Message from the Recruiter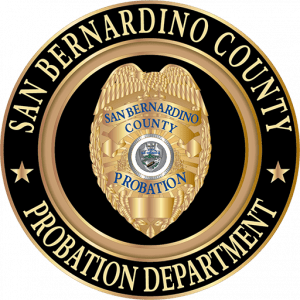 Thank you for your interest in the San Bernardino County Probation Department. Our department offers a variety of positions and maintains high expectations for our employees, resulting in a professional atmosphere.  We are confident you will find that San Bernardino County is both a great place to work and live.
The San Bernardino County Probation Department is represented by six bureaus: Administrative Services, Adult Community Services, Adult Specialized Services, Detention Corrections, Juvenile Community Services, and ARISE; and two divisions: Automated Services and Finance.
The San Bernardino County Probation Department will periodically accept applications for Probation Corrections Officer (PCO) trainee or full time, Probation Officer, Nurses, Cooks and Office Assistants, as well as many other positions available within the Department.
If you meet the requirements to apply for Probation Officer, also consider applying for Probation Corrections Officer or Probation Corrections Officer Trainee. The PCO position is a great start to your career with Probation.
If you require additional information, please contact our recruiter at: (909) 387-5855, or via email to recruiter@prob.sbcounty.gov