Black History Month
San Bernardino County Probation is celebrating Black History Month as we highlight employees throughout the department who give us their perspective on the importance of Black History.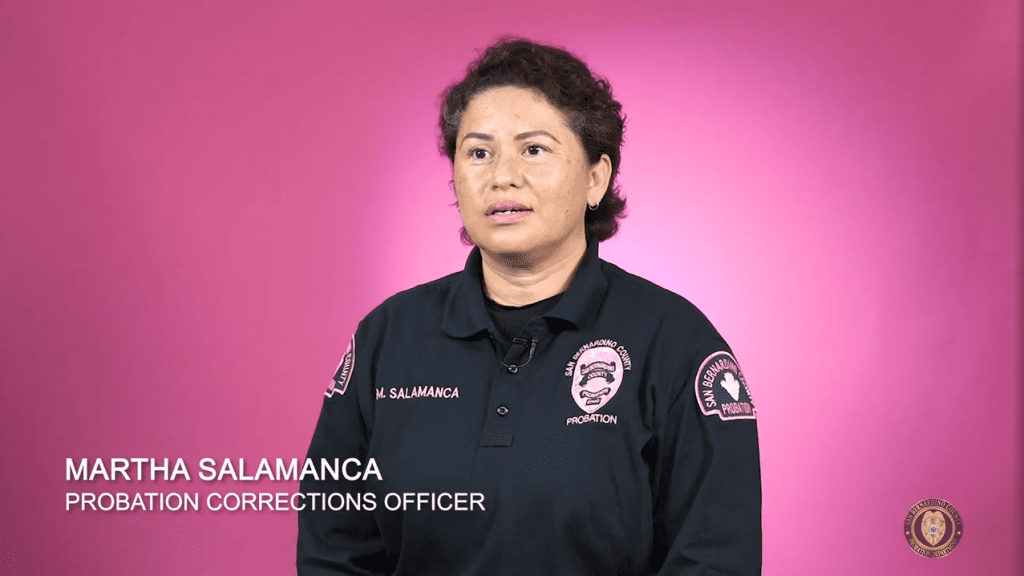 The San Bernardino County Probation Department shares stories of those who have been impacted by breast cancer and their journey. This is Martha's story.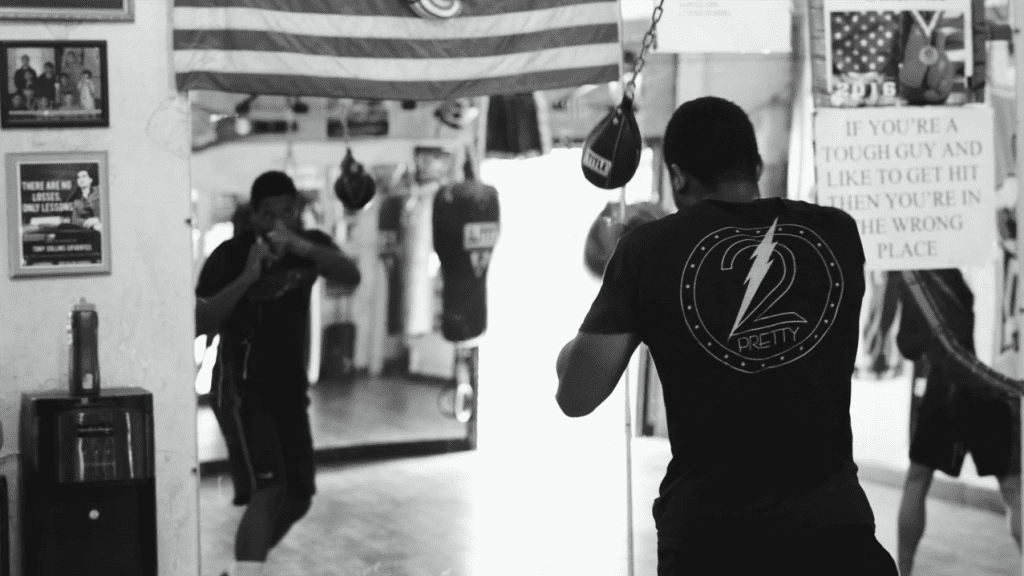 Tony is a former probationer who was involved in street violence at a young age. Learn how boxing helped him turn his life around.