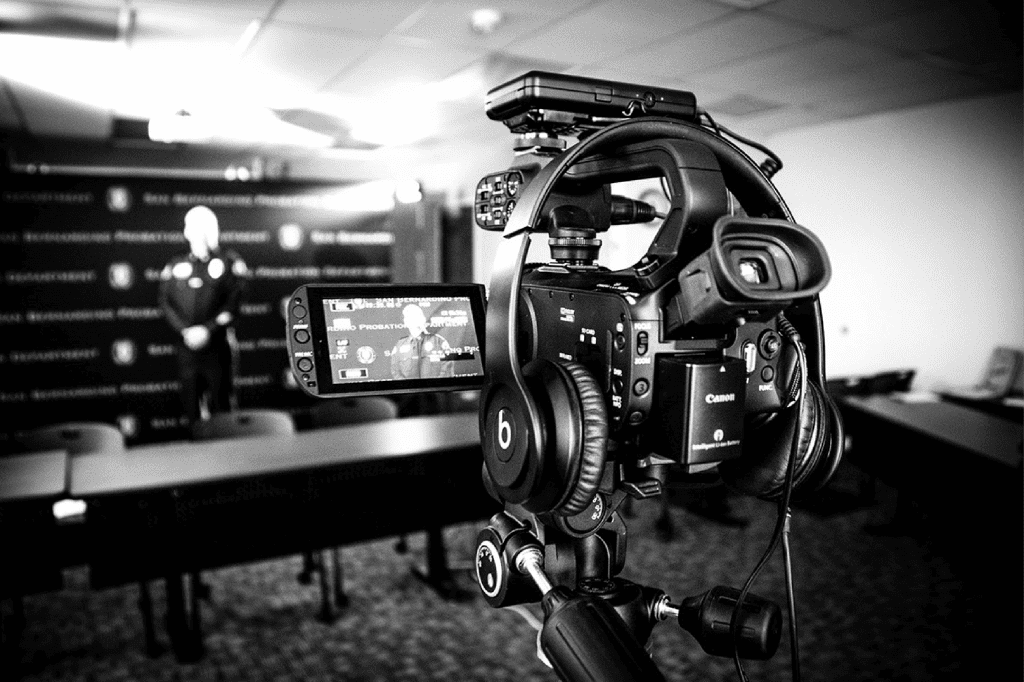 The San Bernardino County Probation Department Press Page is designed to inform the public of the significant work our Probation staff accomplish throughout the community and within the secure treatment facilities.

July 1, 2022
For Immediate Release
FROM THE OFFICE OF CHIEF PROBATION OFFICER TRACY REECE

17 People Arrested During West End Adult Compliance Operation
The San Bernardino County Probation Department conducted a compliance operation on Wednesday, June 29 to ensure those living in the West End of the county were acting within their conditions of supervision.
The goal of the operation was to confirm that probationers currently on various grants of supervision in Bloomington, Fontana, and Rialto were complying with their terms and provided resources and services as needed.
During the 8-hour operation, 137 home visits were conducted and 17 people were arrested for probation violations, new law violations, or outstanding warrants. Officers also confiscated an AR-15 rifle, a handgun, two crossbows, and methamphetamine. Seven probationers were referred for services at the Department's Day Reporting Centers. The San Bernardino County Probation Department, the San Bernardino County Sheriff's Department, and Fontana and Rialto police departments participated in the operation.
"These routine operations are conducted to apply a balanced approach of enforcing court mandates and offering evidence-based techniques that support rehabilitation," Chief Probation Officer Tracy Reece said. "This is one of many ways Probation, and the agencies we work with, supports our mission to protect the community.
Press Release Archive