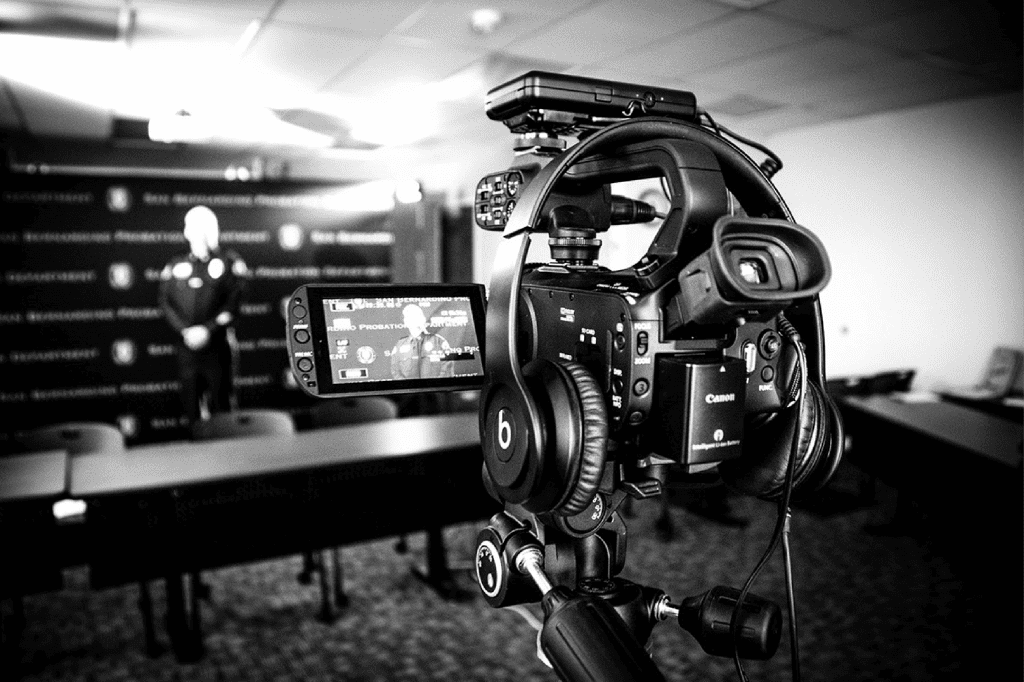 The San Bernardino County Probation Department Press Page is designed to inform the public of the significant work our Probation staff accomplish throughout the community and within the secure treatment facilities.

NEWS RELEASE
Kathleen Huaman
Public Information Officer
Cell: 909-266-4047
Desk: 909-387-5815
e-mail: Kathleen.Huaman@prob.sbcounty.gov
December 15, 2021
For Immediate Release
FROM THE OFFICE OF CHIEF PROBATION OFFICER TRACY REECE

2 People Arrested During Rancho Cucamonga Compliance Operation
Rancho Cucamonga – The San Bernardino County Probation Department, in partnership with the San Bernardino County Sheriff's Department Rancho Cucamonga Station, conducted a compliance operation throughout the city to ensure that those convicted of violent offenses were acting within their conditions of probation supervision.
On Wednesday, December 15, officers checked on those with convictions of robbery, assault with a deadly weapon/great bodily injury, felon in possession of a firearm, and attempted murder. Probationers who were substantially out of compliance were arrested and those in need of assistance were referred to resources and rehabilitative services.
During the 8-hour operation, 20 home visits were conducted and 2 people were arrested.
"The operation conducted today is another example of the collaborative efforts in this County to increase public safety, build safer communities, and provide support services to those in need," said Chief Probation Officer Tracy Reece said.
Press Release Archive