History
The concept of probation dates back to English criminal law of the Middle Ages. The term probation is derived from probatum, Latin for "the act of proving." The first legal application of probation occurred in English Common Law when the accused were released on their own recognizance with the pledge they would not violate the law again.
The idea of actually supervising an offender did not occur until 1841, when John Augustus, a Boston Cobbler, had persons convicted of alcohol related-offenses released into his supervision. His efforts at reforming them were so successful that the practice of probation grew from his work.
The San Bernardino County Probation Department was formed in 1909 as a direct result of the 1903 California Probation Law, which required the establishment of separate courts for juvenile offenders in every county. The early probation department consisted of only one probation officer to supervise juvenile offenders. That officer later became the department's first chief. From those meager roots, today's probation department has grown into a modern criminal justice agency of approximately 1,435 employees with a budget of over $204 million.
Probation provides essential services that support our mission of protecting the community. Key services provided by probation include, but are not limited to, operating one Juvenile Detention and Assessment Center and a secure facility that provides treatment, programming, and education services to youthful offenders.
Our agency is vested with the responsibility to conduct court investigations and to provide juvenile dispositional reports to the juvenile court. Adult probation services are responsible for conducting pre-sentence investigations and providing reports to the court.
Aside from maintaining a juvenile detention facility, a secure treatment facility and conducting investigations, probation officers also provide community-based supervision at the adult and juvenile levels. Supervision and services are provided for youth, who are declared wards of the court. Adults granted probation also receive the benefit of community-based supervision and available services and resources to assist in their rehabilitation.
The responsibilities of probation continues to include providing a broad range of treatment and rehabilitative services and enhancing community-based supervision to support adult and juvenile offenders toward successful rehabilitation.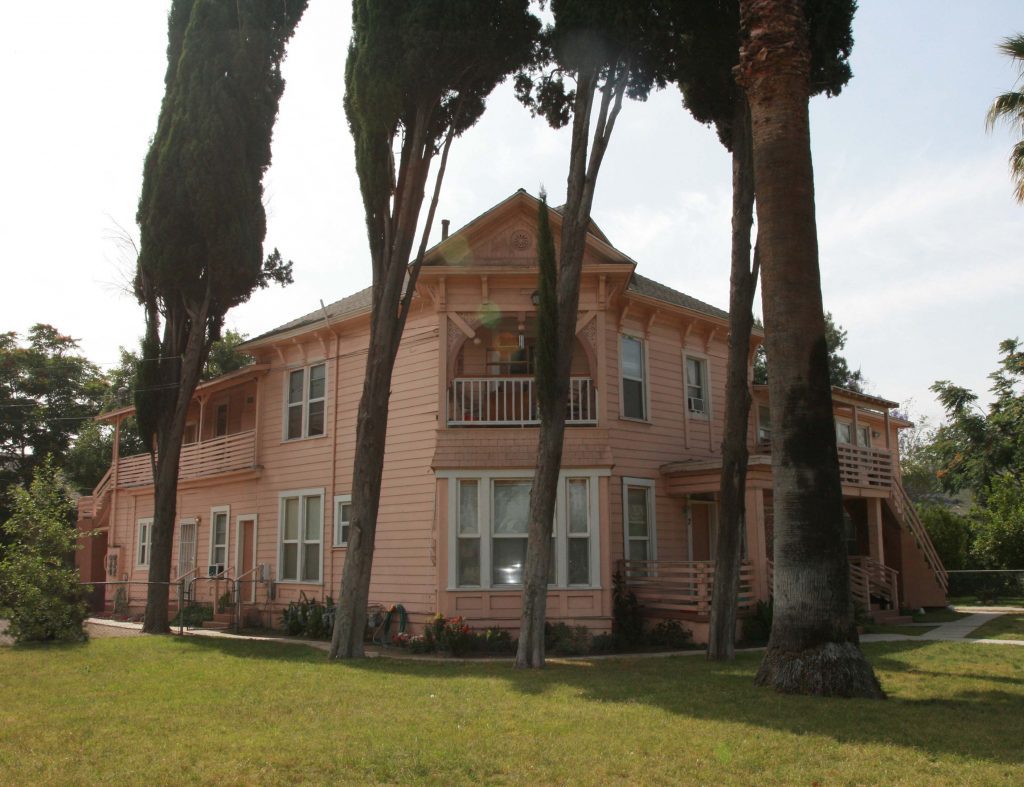 Throwback Gallery